Outline of Courses - Bioproduction and Bioenvironmental Sciences
Agricultural Production Science
The goal of this Division is to develop systematic programs for agricultural production. The Division offers research programs in the following areas : crop physiology plant genetics and breeding agricultural and horticultural production, and livestock science. Research facilities for crops of tropical and semi-arid lands are also available.
Managerial Economics
The goal of this Division covers two fields : to investigate agricultural and forestry problems in national and international economies and the rational development of management organization based on analyses of factors for production and marketing, to conduct development of information management techniques necessary for agriculture and forestry, as well as making predictions of supply and demand for agricultural and forestry products in the world.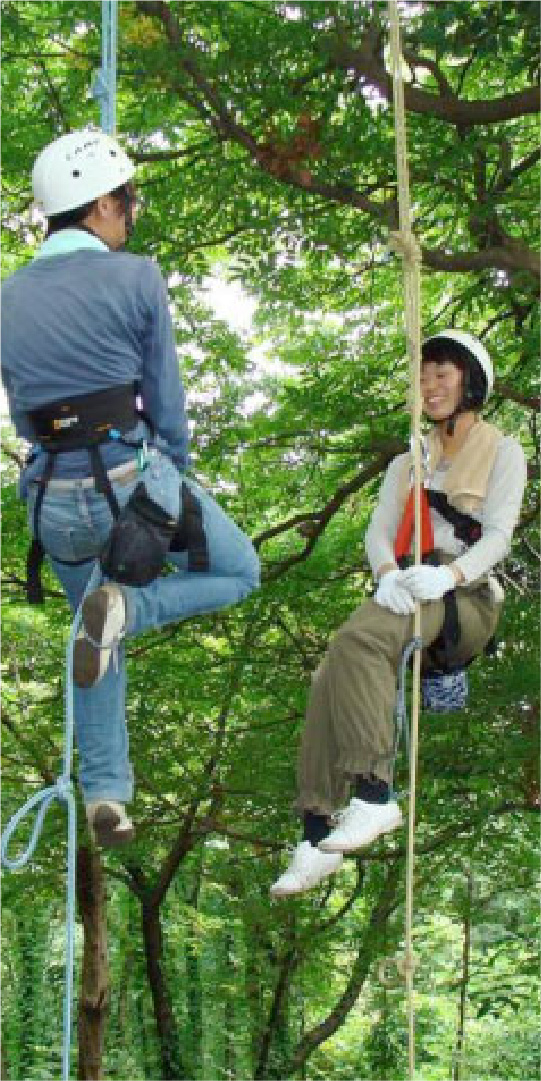 Forest and Watershed Environmental Sciences
The goal of this division is to analyze the conservation, regeneration and sustainable use of watershed environment systematically and comprehensively by grasping watershed system as one geographical unit. Of the watershed environment, forests are an important environment and resources. Therefore, basic and applied researches on various functions such as land and water conservation, biodiversity preservation, renewable and sustainable resources management, atmospheric environmental stability, health recreation are performed in this division. In addition, water quality of inland waters such as rivers and lakes is also discussed from the viewpoint of ecosystem conservation and sustainable management of watershed system.
Environmental Bioscience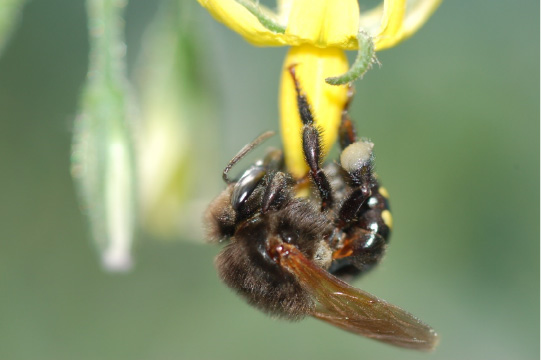 The mission of this division is to develop ecologically sound practices that facilitate stable agricultural, forestry and fisheries production. Major research programs are as follows; physiology and ecology of microorganisms, insects, plants and aquatic organisms; plant-microbe interactions; plant disease and pest controls; assessment and management of resource organisms in the agricultural environment.